Enhancing Businesses through Digital Transformation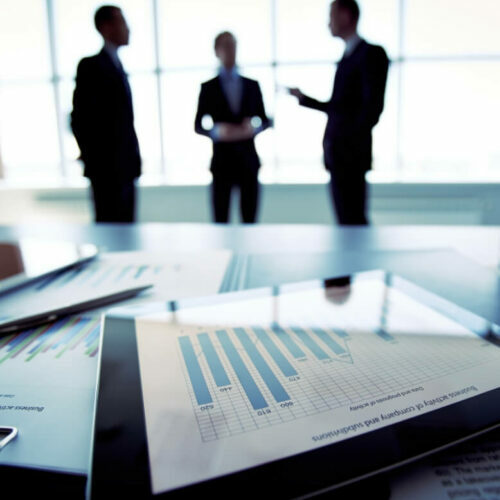 We want to help you improve your performance by updating and simplifying the way you manage your information.
We believe that information is one of an organization's most valuable assets. Especially in this day and age, where the amount of data that's being generated is beyond what most companies can analyze, consume, and work with.
We are focused on the intersection of all things business, which intersects people, processes, and technology. We're here to help organizations take new information and put it to work.